Wine Subscription
The Monthly Drop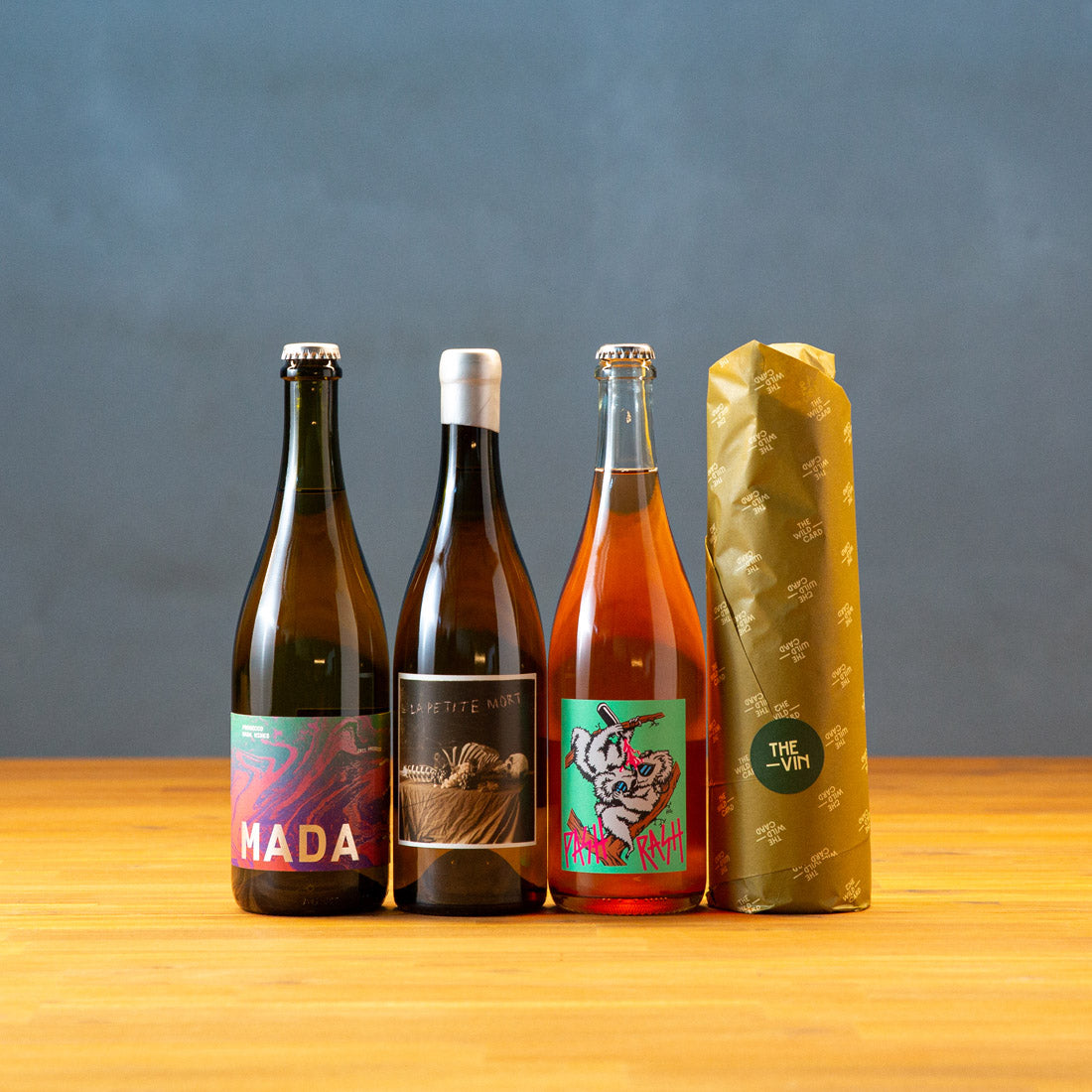 Get wine on the regular
You want awesome natural wines delivered to your door without having to remember to order, we get it! And free delivery, we get that too.
The Monthly Drop is our monthly subscription of ever-changing wines to keep your glass half full.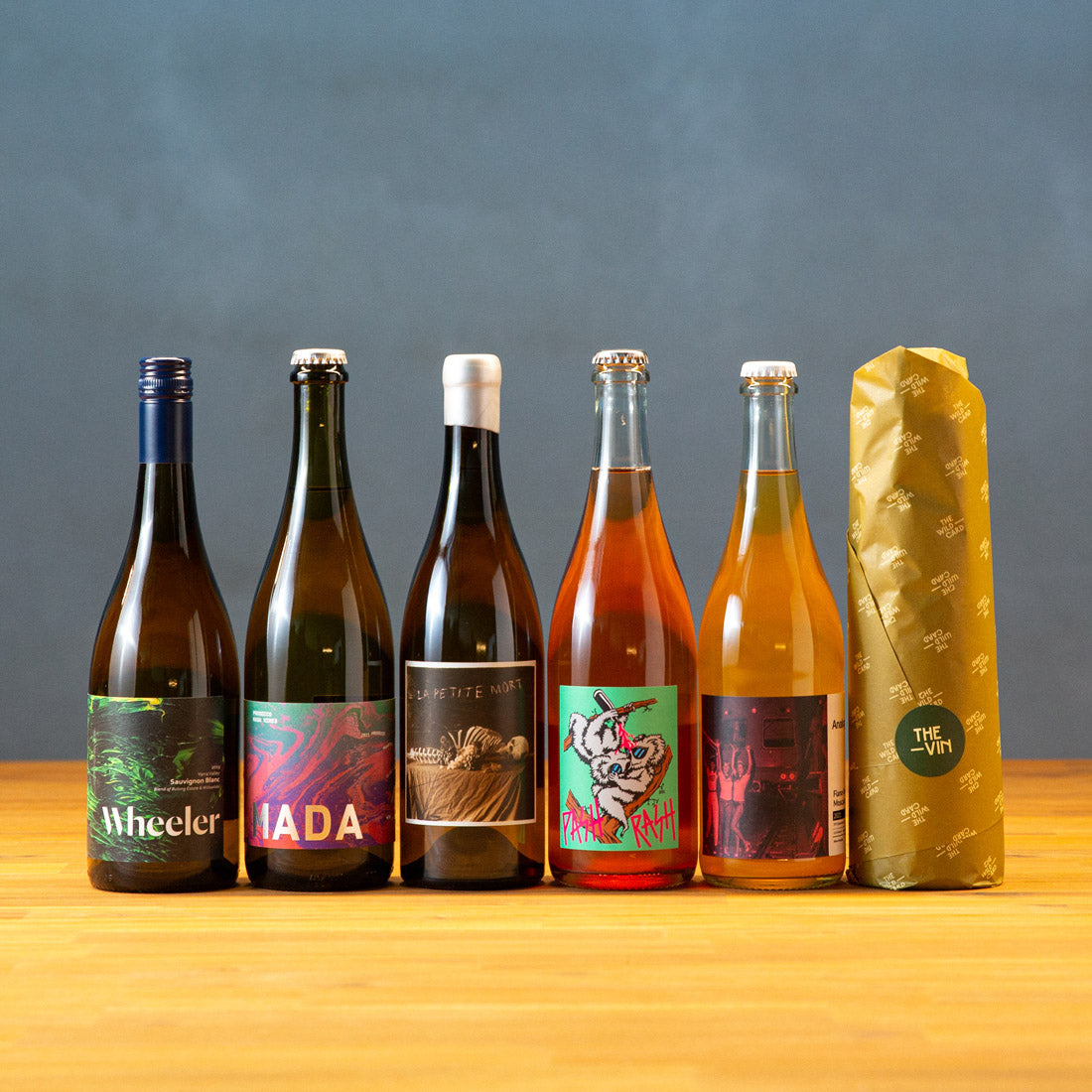 How many bottles?
Choose how many mind-bendingly awesome natural wines you want each month (4/6).
You had me at wine!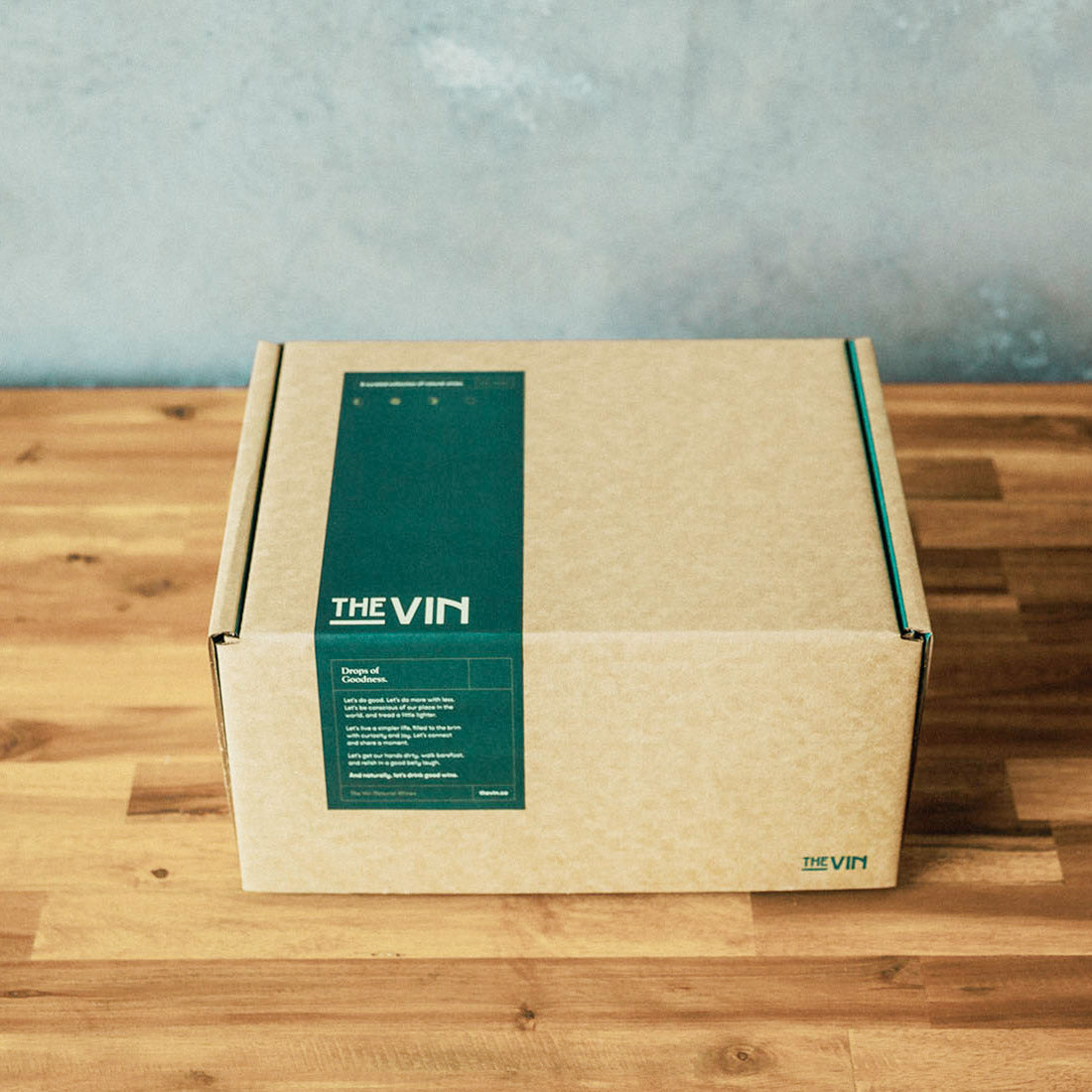 Order like you want to!
Add to cart and hand over the cash like any other purchase. You're account will be charged automatically each month.
There's no lock-in contracts, just good ol' natural juice, so feel free to cancel at any time.
Ding-Dong (doorbell rings)
A glorious box of natural wines, including our surprise 'Wild Card' bottle and info cards, will land on your doorstep at the start of every month.
Sit back, sip on some tasty natural Aussie grape juice and feel good about it all.
What is Natural Wine?
An ode to days gone by.
Organic farming, hand picked grapes, natural yeasts and a whole lotta love. The wines on our shelves are crafted by producers who embrace the whims of nature and hold back on intervention, allowing the them to speak for themselves. An ode to days gone by, while also being progressive and steering away from convention.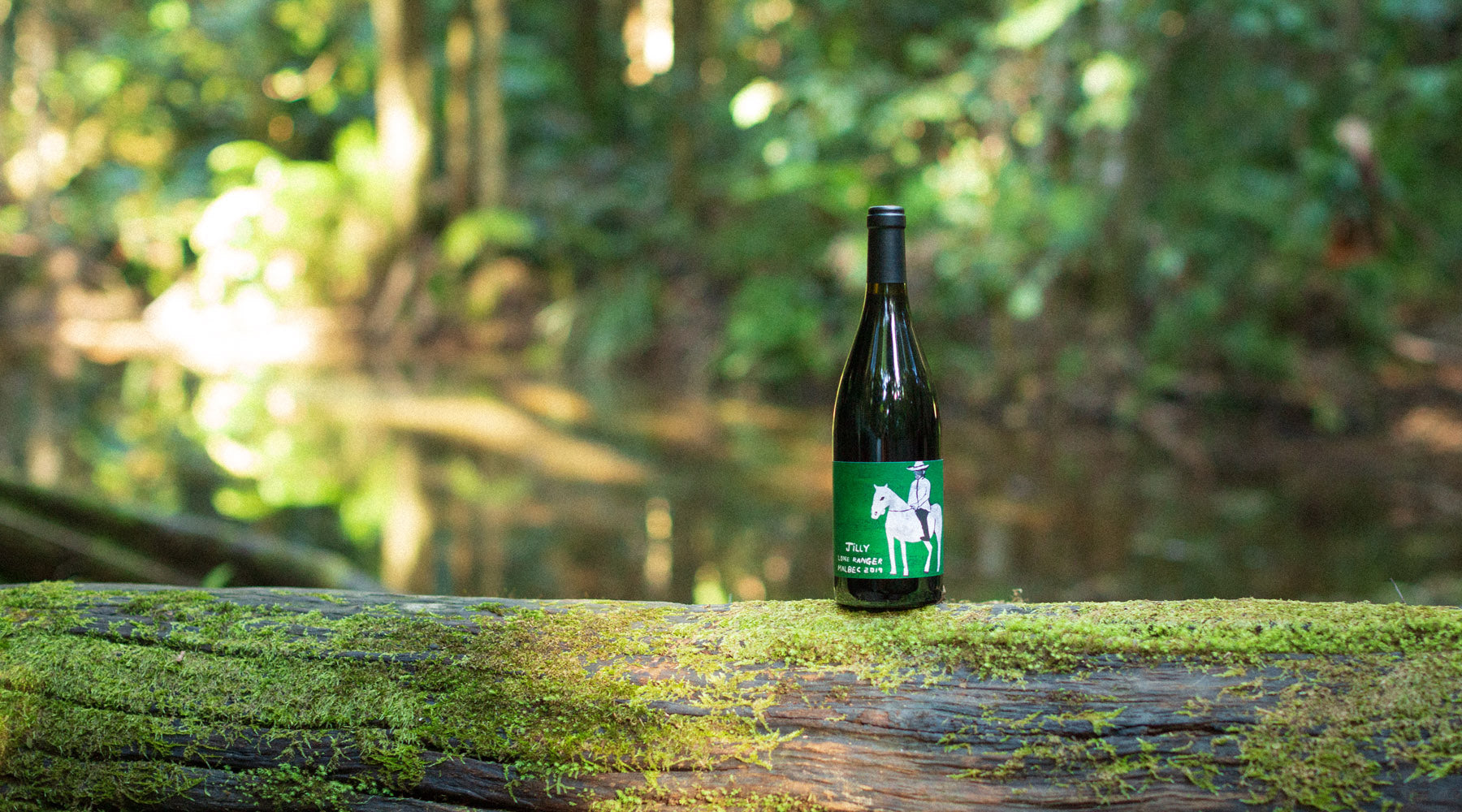 SUSTAINABILITY
For every dozen wines, we plant one tree.
We've partnered with One Tree Planted, a nonprofit dedicated to global reforestation, who works with local communities and knowledgeable experts to create an impact for nature, people, and wildlife spanning the globe. Learn more.
Wine Pack – Save 10%
Pop a cork, twist a top and discover something new.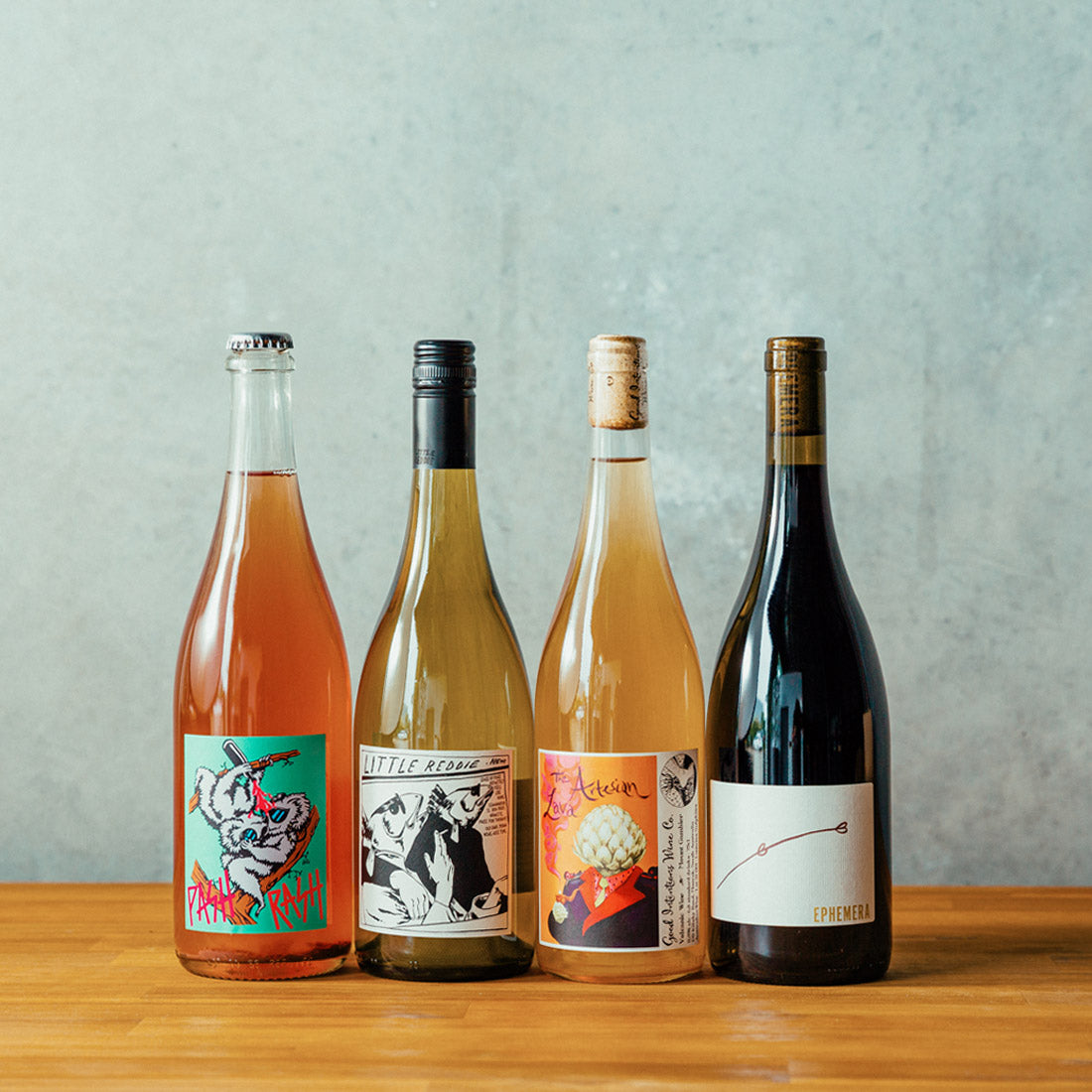 New to natural wine? We've created an ever changing mixed box of 4 natural wines to get you on your way. We'll ease you in gently and then open up your mind to discover something new. Read this for a quick overview of natural wines.
Please note: the wines in this pack will change and be different to the image.
✓ Dispatched next business day