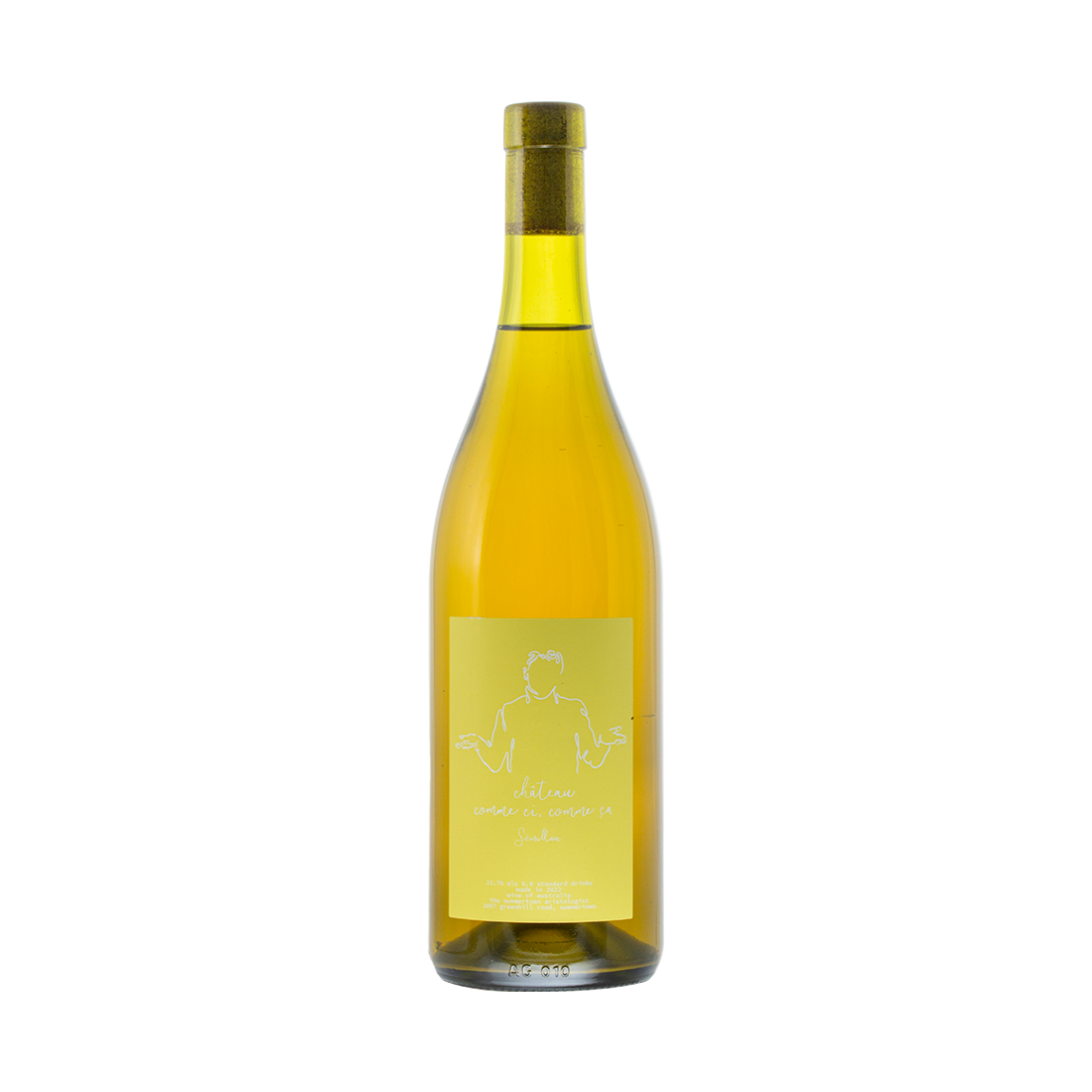 Semillon 2022
Only 2 units left
Winemaker notes:
Direct pressed juice, destemmed berries & whole bunches into a 3000L stainless tank for three weeks skin contact, plunged twice daily. Pressed and finished fermentation in fibre glass tank.

It's like staring into the sunrise just peaking over the hills.
Wine made from organically farmed grapes with no adds or takeaways.
✓ Dispatched next business day
Variety:
Origin:
Style: 
Alcohol:
Vintage:
Closure:

Semillon
Magpie Springs, SA
Classy + Cultured
11.7%
2021
Cork