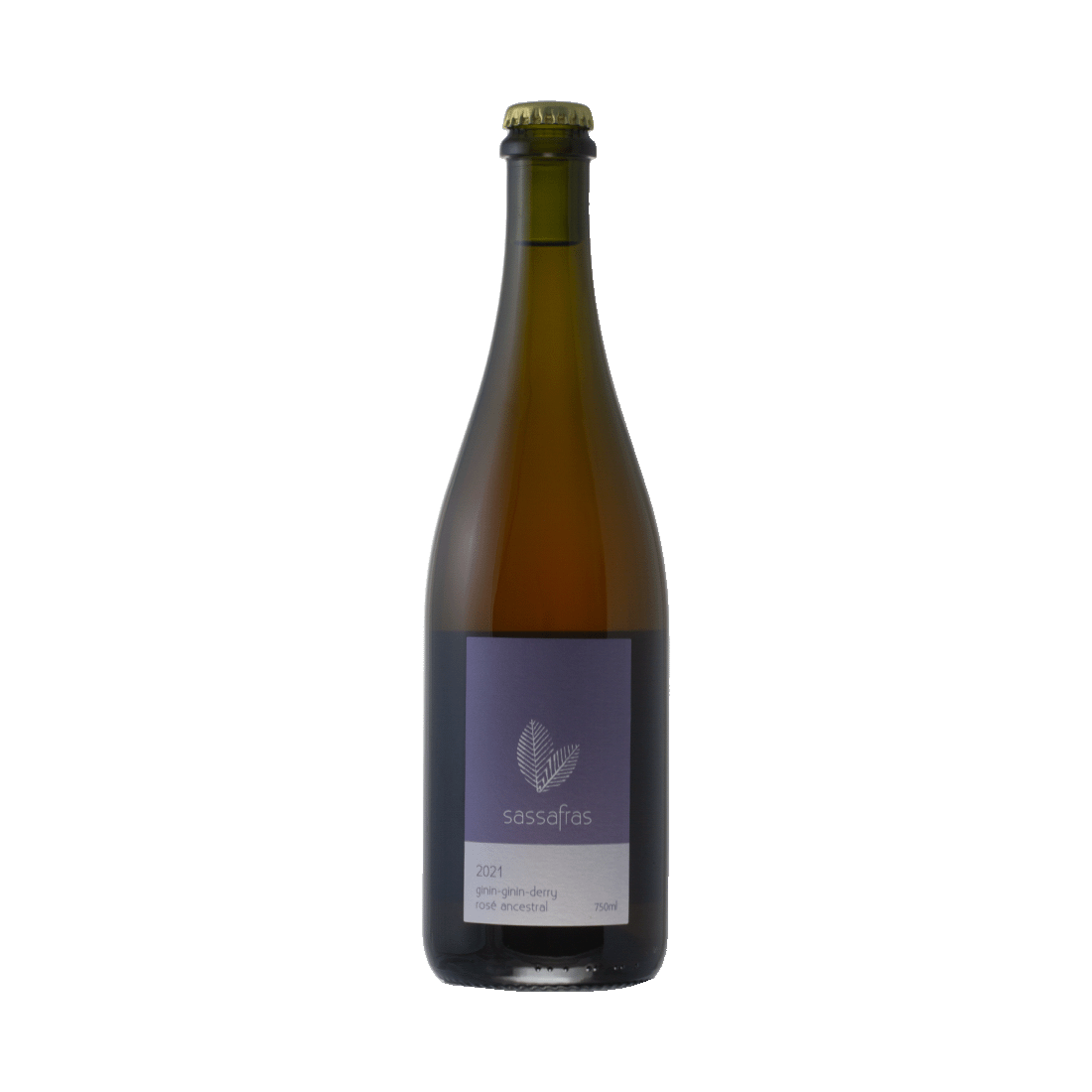 Rosé Ancestral Sparkling 2021
Only 3 units left
Winemaker notes:
Ginin-ginin-derry is the Ngunnawal word for sparkling, throwing out little rays of light.
Our 2021 Rose Ancestral sparkling wine is made with some shiraz and sagrantino from the Grove Estate original vineyard at Hilltops (Young). Picked specifically to make sparkling wine, bright and aromatic, it tastes of crushed strawberries, red candied apple, rhubarb and cream.

Made by the Ancestral method, using the original grape sugars and yeast, it was carbonated in this bottle. Like a bottle-conditioned ale or cider, there will be a small amount of yeast at the bottom of the bottle, so chill upright.

✓ Dispatched next business day
Variety:
Origin:
Style: 
Alcohol:
Vintage:
Closure:

Shiraz, Sagrantino
Hilltops, NSW
Upbeat + Social
11.5%
2021
Crown Cap