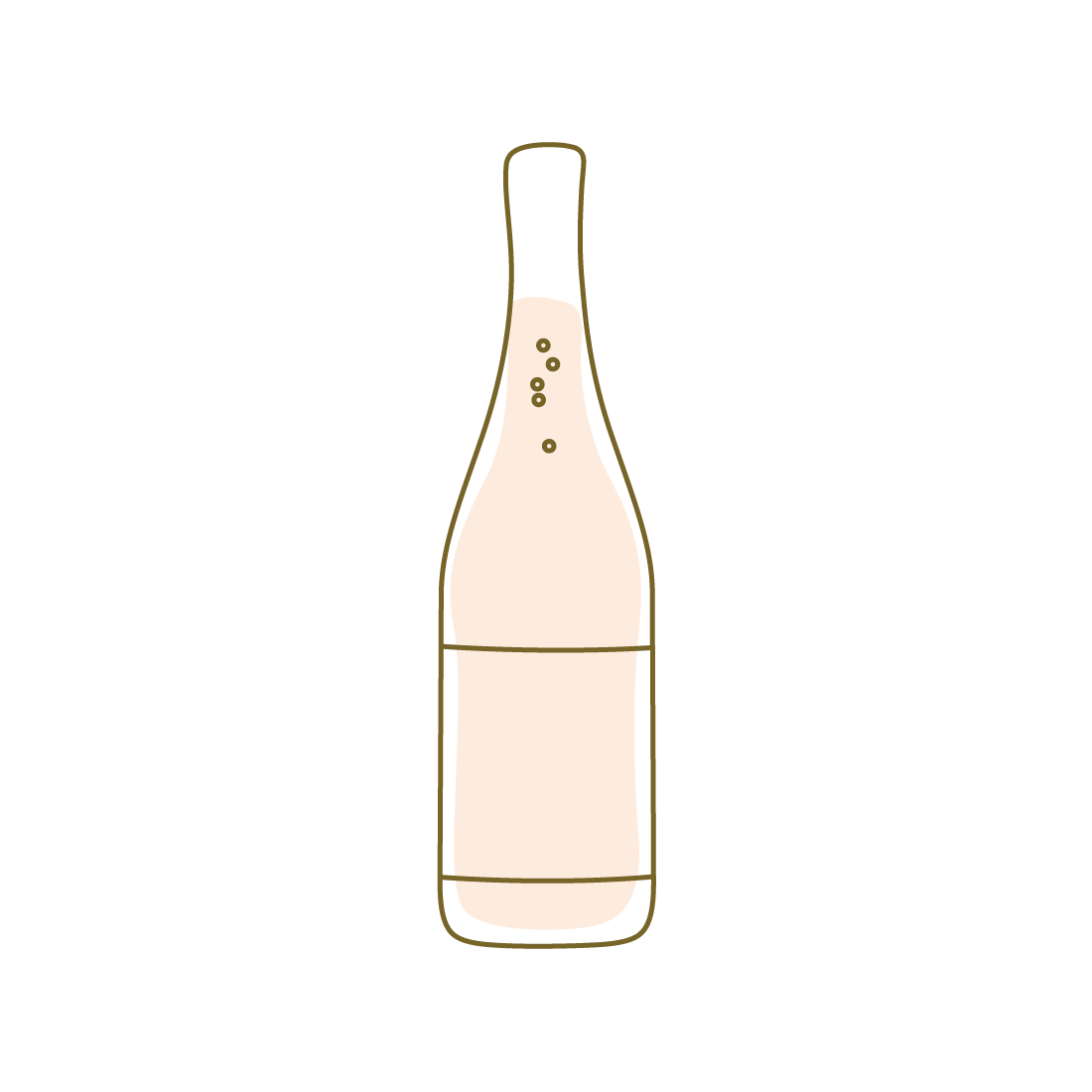 Red (Sangiovese) 2022
In stock
Winemaker notes: 
100% Sangiovese from the Hilltops region of South-West NSW, Wholeberry wild ferment in stainless steel. On skins for 14 days with pump overs occurring twice daily. Pressed to old french oak where maturation occured on gross lees for 10 months. Unfined and unfiltered. 
Bright red fruit core, subtle spice with a fine, dusty tannin profile. Juicy and medium bodied - born to chill, best enjoyed with pizza & friends. Amore!
Balmy Nights is Sydney based sommelier-turned-wine-distributor-turned-small-producer, Dan Simmons', handcrafted wine project.
✓ Dispatched next business day
Variety:
Origin:
Style: 
Alcohol:
Vintage:
Closure:

Sangiovese
Hilltops, NSW
Safe + Clean
13.3%
2022
Crown Cap