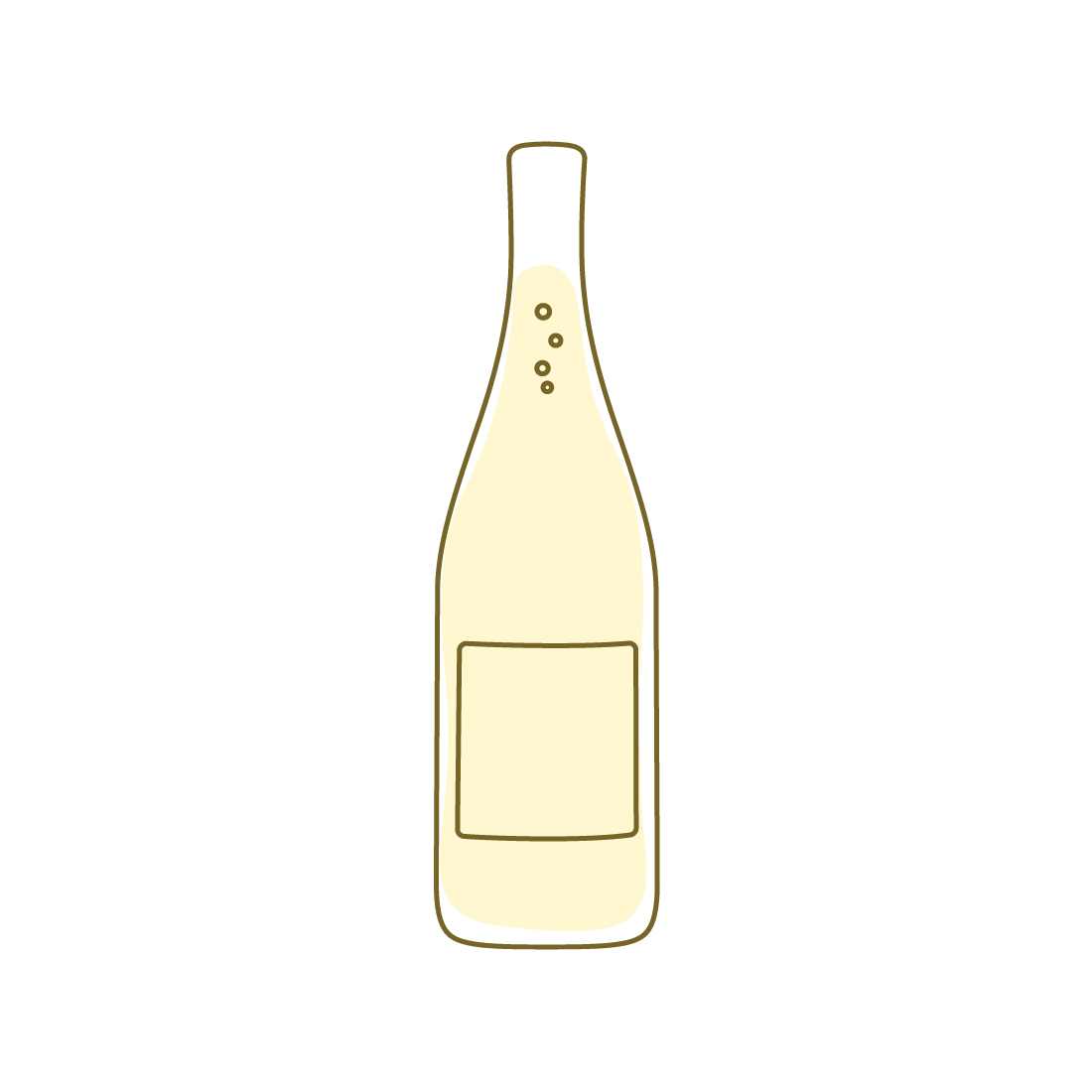 Juice Box Piquette 2021
Only 5 units left
Winemaker notes:
Sauvignon Blanc skins lightly 'meaded', with Stirling Ranges Honey and herbal infusion, bottled with residual sugar, hand disgorged.

Light and fun. Juicy and fresh. Tastes like tropical juice, herbal and refreshing.
All Freehand wines are produced by hand in small batches from low cropped, Biodynamic, Great Southern Fruit. No S02 added.
✓ Dispatched next business day
Variety:
Origin:
Style: 
Alcohol:
Vintage:
Closure:

Blend
Denmark, WA
Adventurous + Exciting
10.3%
2020
Crown Cap