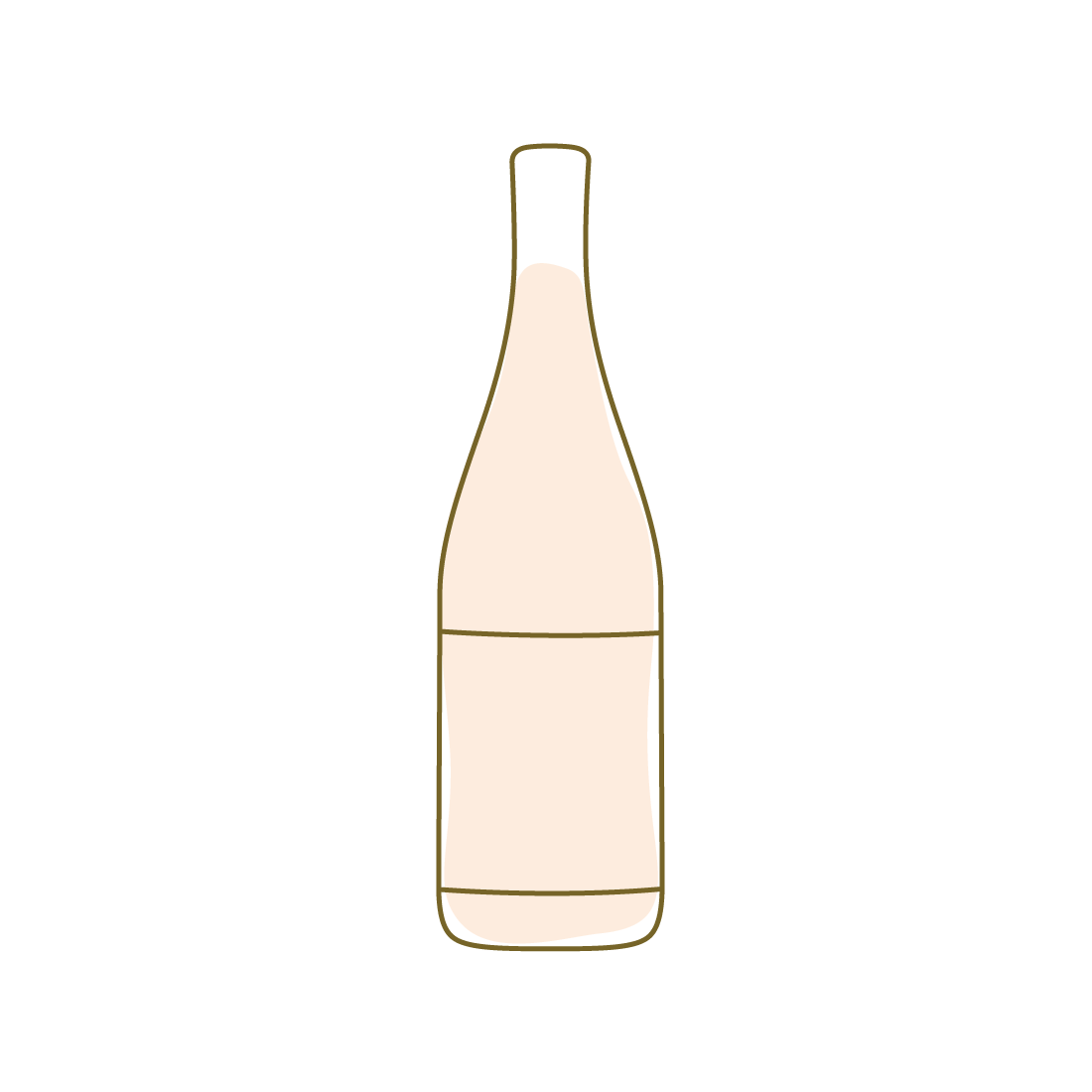 Martian Garden 2022
In stock
Winemaker notes:
50% Merlot, 20% Syrah, 20% Cabernet Sauvignon, 10% Muscat.

All underwent carbonic maceration and then whole bunch pressed to neutral American oak barrels. Fermented with wild yeasts and left on lees for a few months. Blended and bottled with a pinch of sulphite.
Tart fruit from a creek side garden. Lovingly tended to by Martian monks. An authentic and pure display of the regions Marssoir.

Cranberry juice with hints of iron, an ode to the steely red planet. MARS that which influences the flowering processes in the grapevine. The first phase of wine production.
✓ Dispatched next business day
Variety:
Origin:
Style: 
Alcohol:
Vintage:
Closure:

Blend
Central Ranges, NSW
Adventurous + Exciting
10%
2022
Cork