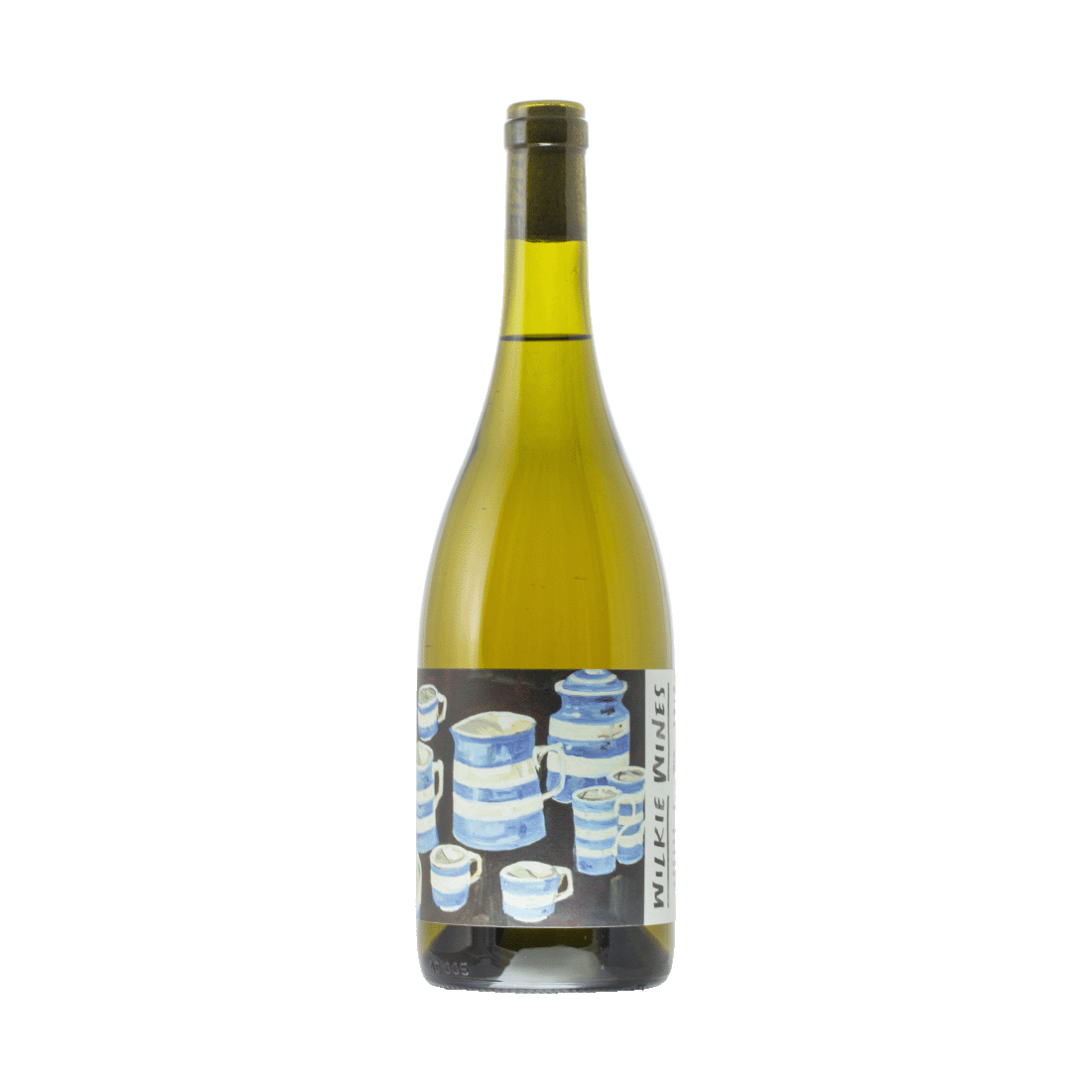 Heirloom 2022
Winemaker notes:
Golden, bright, clear, textural. Notes of pear, apple, stone fruit, apricot yoghurt, peach, vanilla, honeycomb.

In a year where Chardonnay is hard to come by, why not make a round, opulent and textural Marsanne instead?
Delicately pressed to neutral French oak in the cool room for a long, slow ferment on full solids. Full malo and frequent battonage were used create a nice and round mouthfeel. It was then aged in the oak for 10 months for complexity and those nutty/vanillan notes we were looking for. Unfined, unfiltered, bottled with sulphur.
The vineyard is owned and managed by Ashley Radcliffe, the vineyard is accredited with the Sustainable Wine-growing Certification, which demonstrates their focus on the environmental and social aspects of their business. The soil is comprised of well-draining sandy loam over limestone. As a nice touch between grower and maker, Ashley personally delivers the fruit from South Australia in a refrigerated truck.
✓ Dispatched next business day
Variety:
Origin:
Style: 
Alcohol:
Vintage:
Closure:

Marsanne
Riverland, SA
Classy + Cultured
12%
2022
Cork