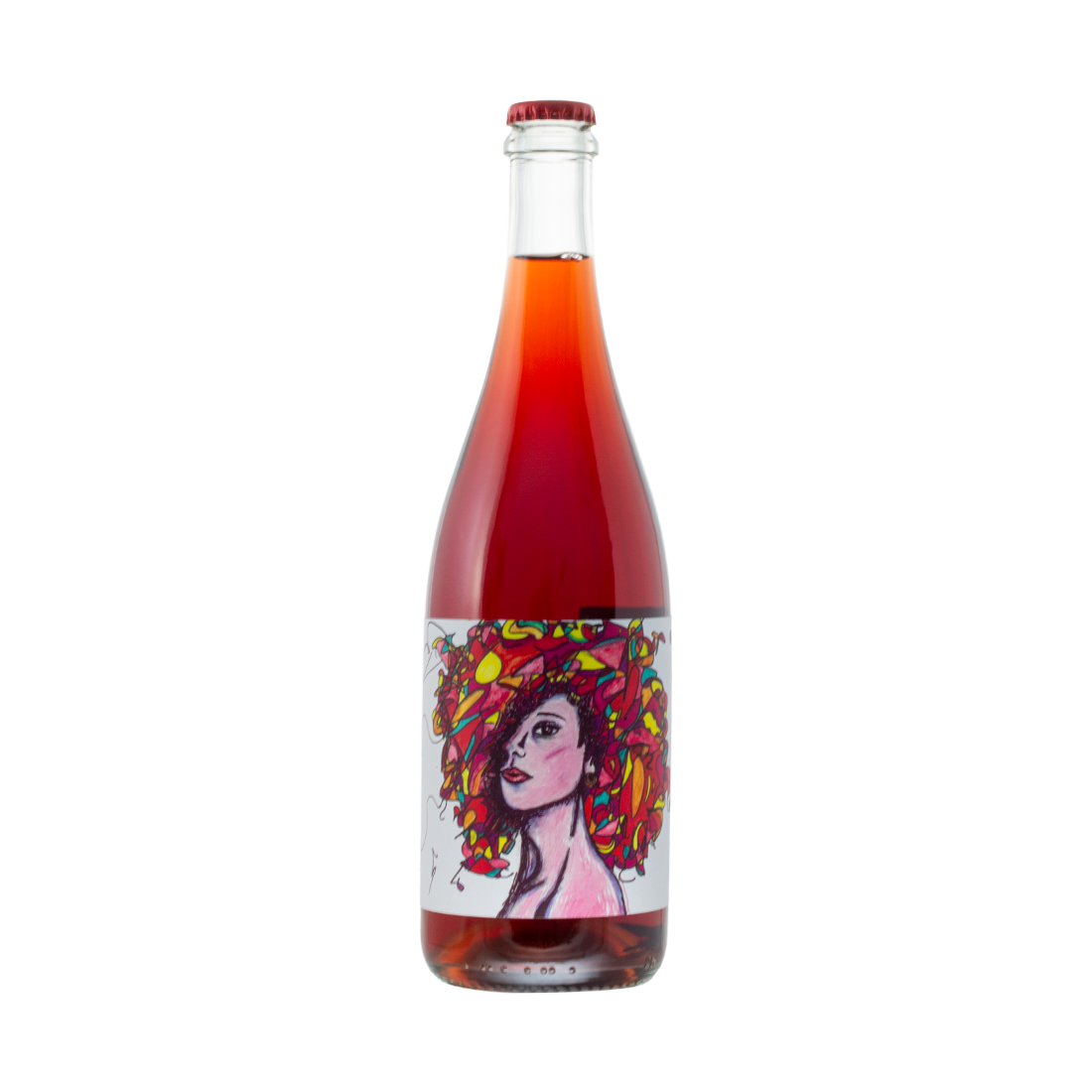 Electric Chill 2020
Only 3 units left
Winemaker notes:
A light Syrah / full bodied rose style, chillable / fridge red. Whole berry ferment on skins for only a day, basket pressed.

Tastes of ripe red fruits/ strawberries and cream.
1142 bottles produced. Unfiltered and unfined.
All Freehand wines are produced by hand in small batches from low cropped, Biodynamic, Great Southern Fruit. No S02 added.
✓ Dispatched next business day
Variety:
Origin:
Style: 
Alcohol:
Vintage:
Closure:

Syrah
Denmark, WA
Adventurous + Exciting
13%
2020
Crown Cap