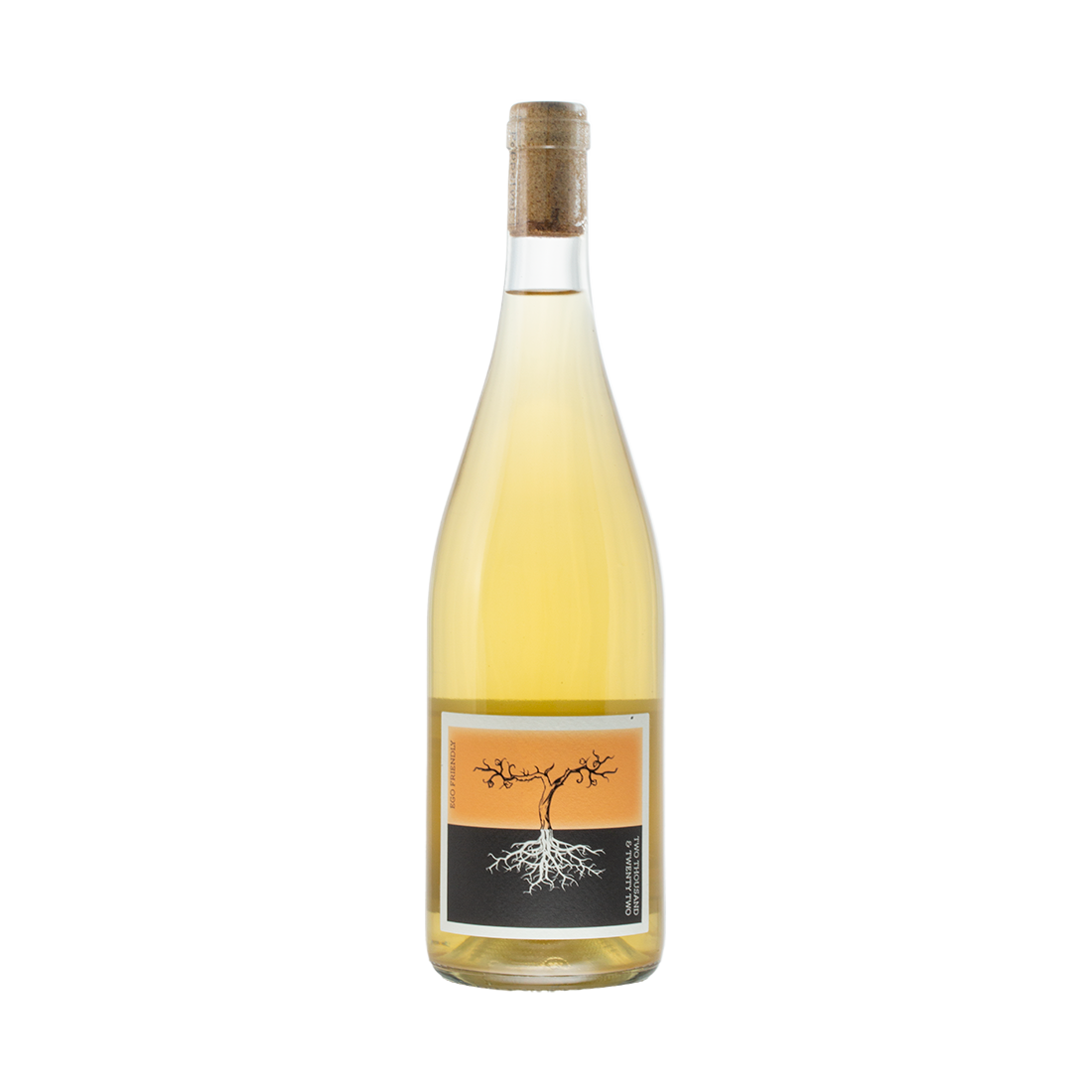 Ego Friendly 2022
In stock
Winemaker notes:
Adelaide Hills Arneis. 18 hours on skins, with fruit sourced from the K1 vineyard in Kuitpo.

Bottled unfined, unfiltered. Minimal intervention.
Pronounced "pop-el-vei", vej is the Danish word for street and poppel træ is Danish for poplar tree. Poppelvej is the street of poplars, named after the street in Denmark where sommelier-turned-winemaker Uffe grew up.
✓ Dispatched next business day
Variety:
Origin:
Style: 
Alcohol:
Vintage:
Closure:

Arneis
Kuitpo, Adelaide Hills, SA
Adventurous + Exciting
13%
2022
Cork