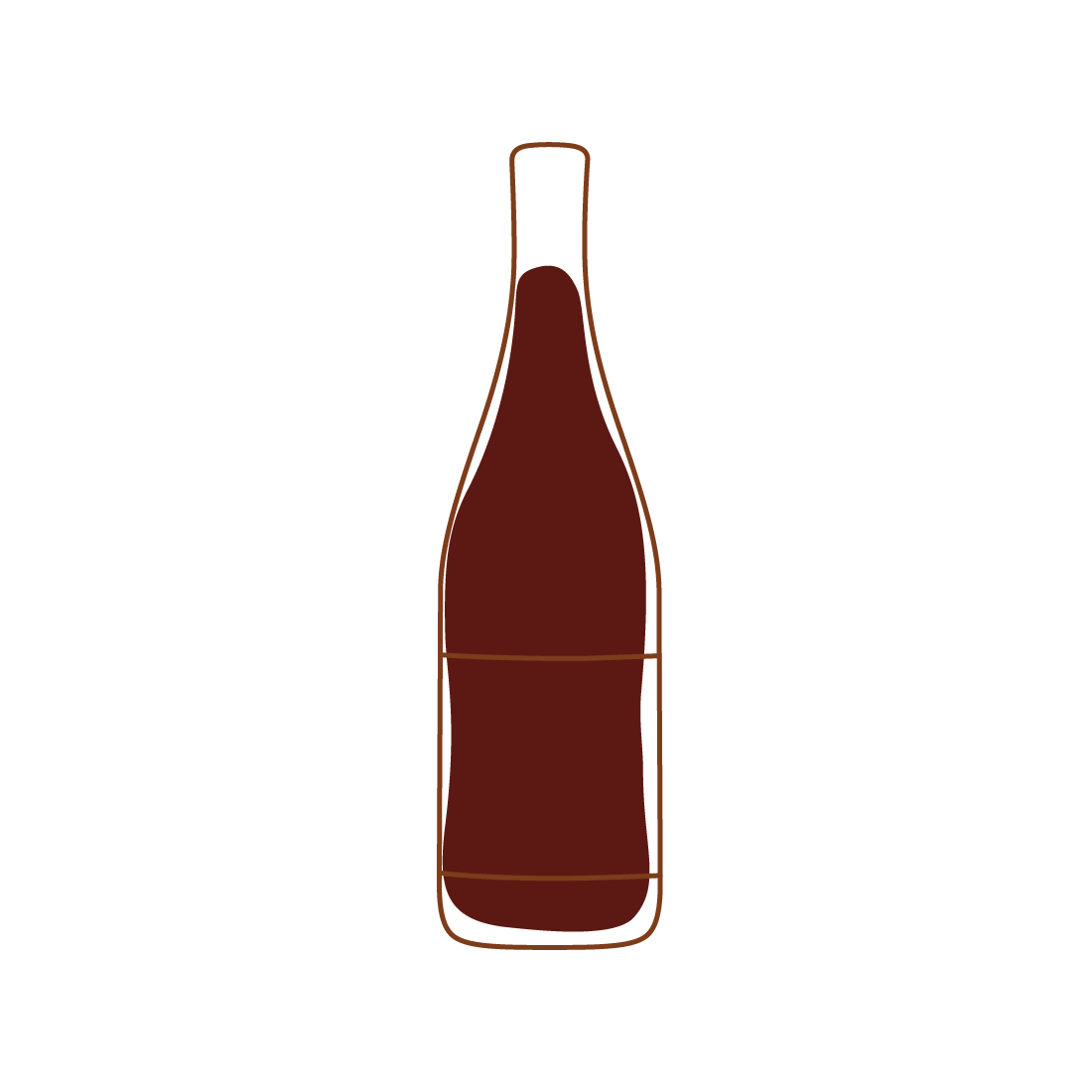 Del Popolo Rosso 2021
In stock
Winemaker notes:
A mysterious pile of red grapes scattered across the trattoria table.

Various components all wild fermented on full skins in open vats through primary fermentation with twice-daily punch downs. Pressed to aged 300L barrels for malolactic fermentation. Barrel-aged for 27 months separately, before bringing together for 3 months of bulk maturation prior to bottling, unfiltered.
Well held and balanced; bright red plum, deep berries, round.
✓ Dispatched next business day
Variety:
Origin:
Style: 
Alcohol:
Vintage:
Closure:

Blend
VIC
Chilled + Easy
13.5%
2021
Cork