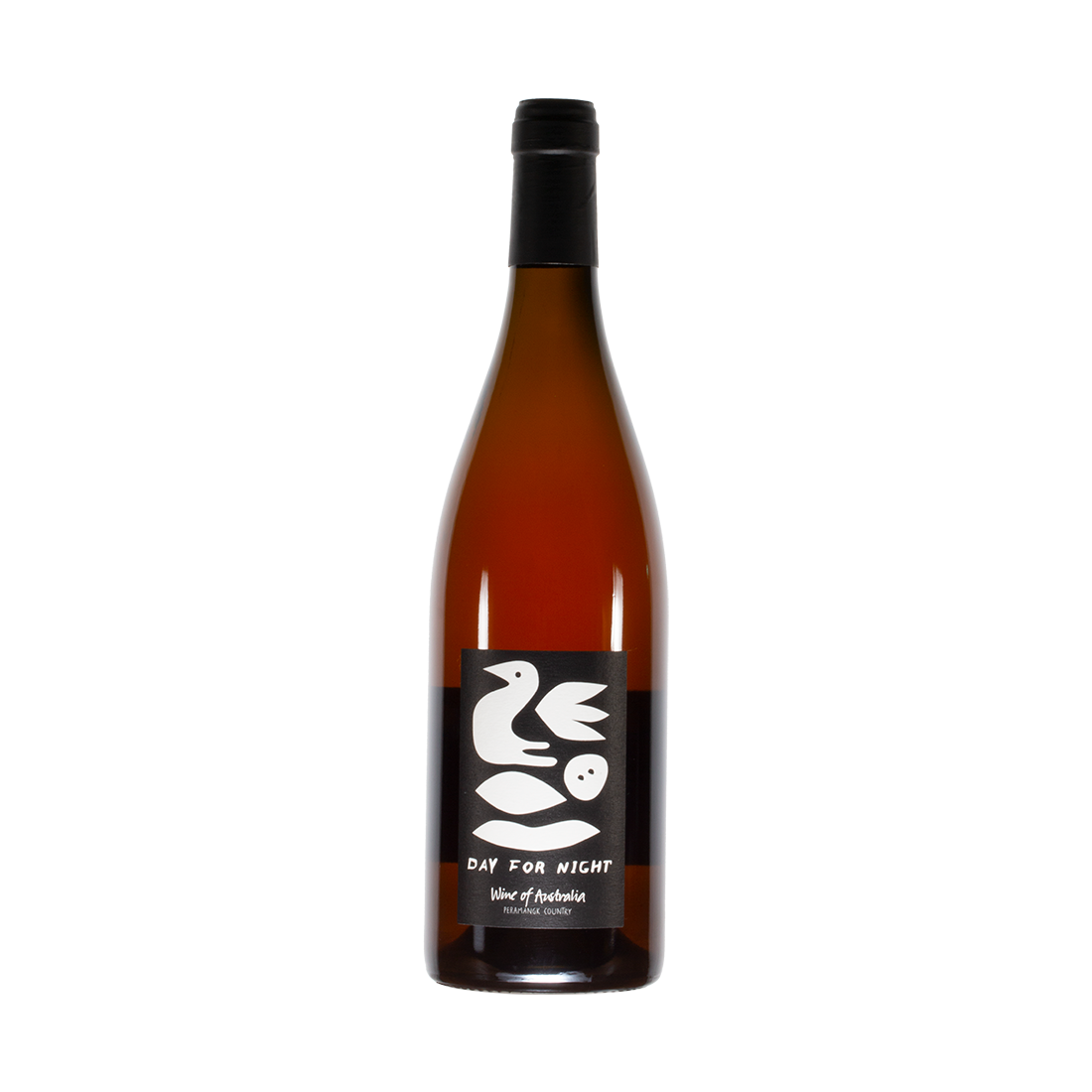 Day For Night Rosé 2021
Only 1 unit left
Winemaker notes:
Parcels of Syrah and Nero d'Avola grapes were harvested in late March on the same day, with the Nero a little way behind the Syrah in its ripeness.

The grapes were direct pressed and settled overnight with the juice transferred into two 1800L foudres for fermentation. The wine was racked off gross lees and returned to the foudres for 6-month elevage with some stirring of fine lees.

The Day for Night is a ripe rosé with bright rose hips and savoury peaches. The fermentation and aging in foudres gives a textural mouthfeel and complexity while the Nero d'Avola component lingers with zippy acidity.

✓ Dispatched next business day
Variety:
Origin:
Style: 
Alcohol:
Vintage:
Closure:

Syrah, Nero d'Avola
Adelaide Hills, SA
Chilled + Easy
12.5%
2021
Cork