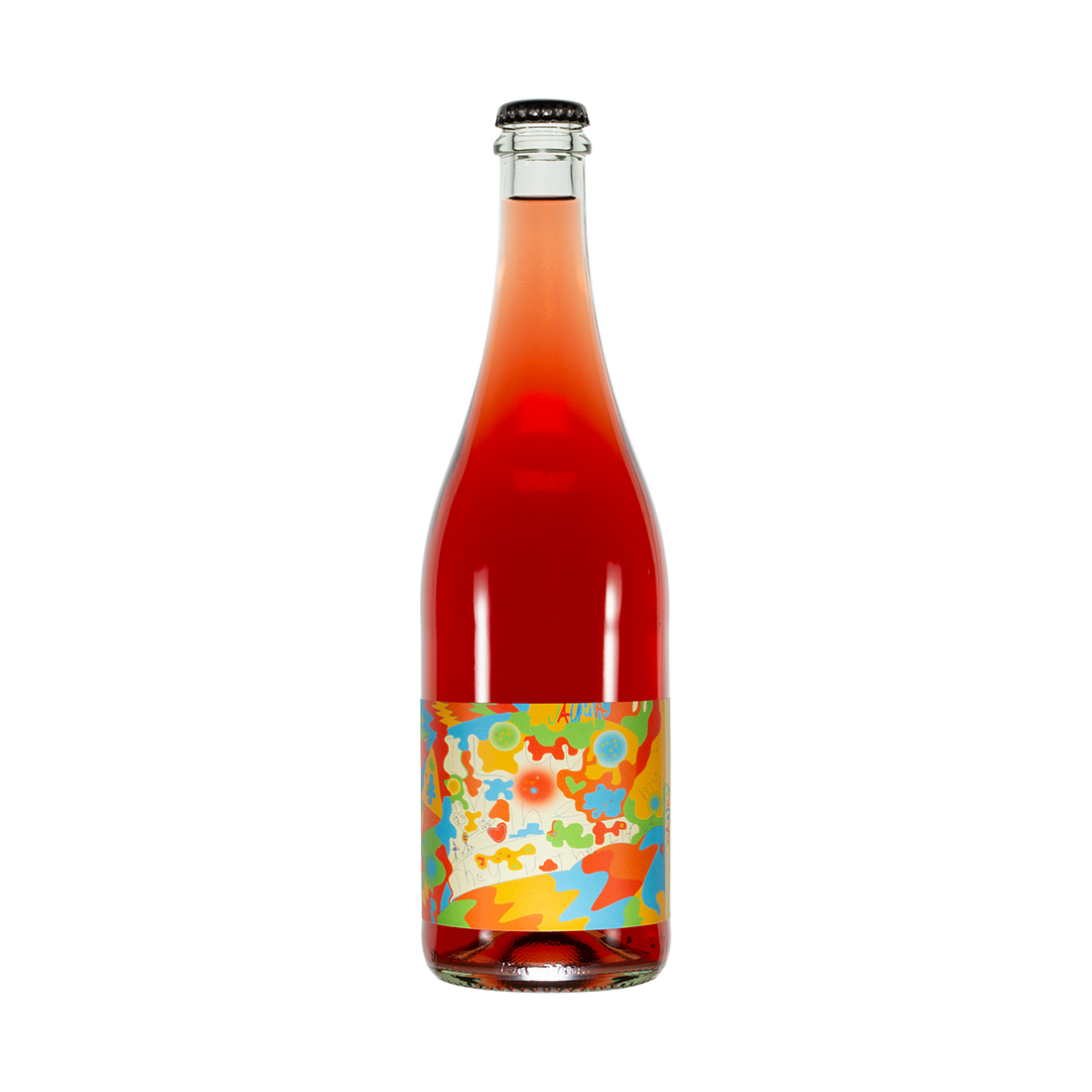 Danby Grenache 2020
Tasting notes:
This is one for the adventurous who wants to try something new in the natural world! Leaning towards the tarty/savoury side with a subtle sweet undertone. We get orange peel and unripe guava. Slight carbonation on opening which soon dissipates. Serve chilled on a hot day.
We ate with: Sea salt crackers
We listened to: Nina Simone
Winemaker notes:
Whole bunches, un-crushed left to macerate in their own carbon dioxide exhalations till they fizz and explode in a sealed tank for three weeks. Vibrant, vinous, vivacious, with a slight spritz. Carbonic grenache. Frivolous, light, super aromatic, raspberry juice and fun but for fans of mineral, 10% of the fruit comes from Wood vineyard dry grown Grenache block planted on ironstone which provides a subtle, structural line to this juice.

✓ Dispatched next business day
Variety:
Origin:
Style: 
Alcohol:
Vintage:
Closure:

Grenache
McLaren Vale, South Australia
Adventurous + Exciting
13%
2020
Crown Cap